Rossini Family Vineyards History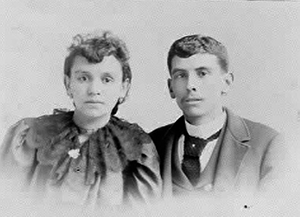 Rossini Family Vineyards is located on family property that was homesteaded in the late 1800s by Caroline and Elias circa 1880. Their house was the first home east of the divide separating Big Oak Flat from Groveland.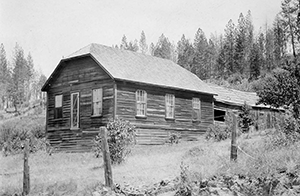 The house was originally located on the divide near Memorial Drive and was a church. Elias and his son, Ernie, moved the structure in pieces to its present location when they purchased it. The steeple was removed and the building became the home for the family in 1906.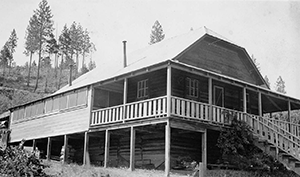 The house was given a new look in the 1930s – porch, stairs, new roof, and sunroom were added.







Farming and hauling were a part of the family's everyday life - chicken coop, truck loaded with hay, and Ernie & his sister, Eleanor, circa 1916-17.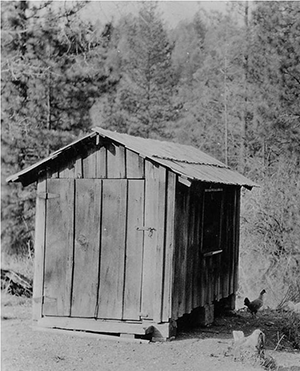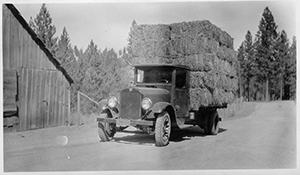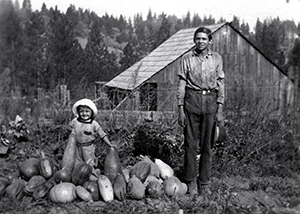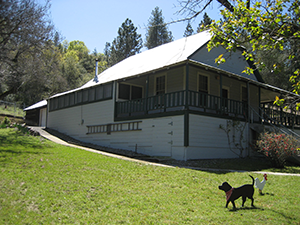 In 2004, Ray Rossini (grandson of Eleanor and grand-nephew of Ernie) purchased the land and the now 100+ year old family ranch home from his relative Jim. First, Ray performed house restorations and brought the few old grape vines back into production.




In 2009, Ray produced his first wine from these vines as a home winemaker. In subsequent years, more vines were added to the boutique winery, and in 2013, Rossini Family Vineyards was formed!