Welcome to Rossini Family Vineyards!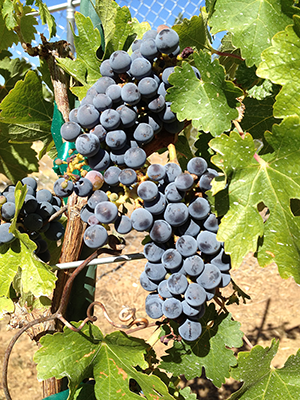 Rossini Family Vineyards is a family owned and operated winery located in Groveland, California.
Estate wines are produced from the vines the family personally cares for on the property. We specialize in a full-bodied, smooth Cabernet Sauvignon, and a refreshing, crisp Sauvignon Blanc.
Winery visits are by appointment only. You may contact the winemaker, Ray, at winemaker@rossinifamilyvineyards.com.